The Western Humanities Alliance was originally founded in 1982 by Murray Krieger, Ian Watt and Hayden White as the Humanities Institute, "a forum for interdisciplinary exchange in the human sciences." The founders' purpose was to provide an opportunity for scholars in the American West to share their interests unrestricted by fields of specialization and free from the pressures of professional conventions. The annual meeting was intended to be at once scholarly and convivial, allowing speakers time to dilate on their work and on related questions in the humanities and social sciences.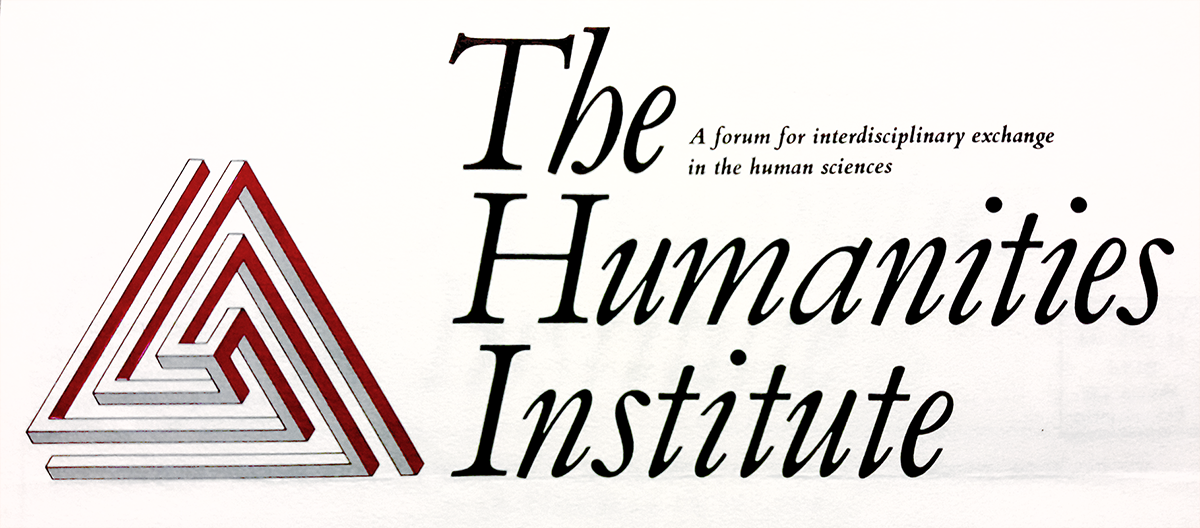 Expanding its membership to include universities outside of California and adopting a larger conference format, the organization was renamed as the Western Humanities Conference in 1988 and as the Western Humanities Alliance in 1999. Over the past two decades, annual meetings have been held in Arizona, California, Colorado, Oregon, Utah and Washington as well as in the Western Canadian provinces of Alberta and British Columbia.
In 2007, the WHA executive committee decided to return to a smaller symposium format, closer to that of the original Humanities Institute, but adapted to the circumstances of its current membership. Recent meetings have focused on interdisciplinary themes emphasizing the relation of theory and practice in the humanities and social sciences. Since 2005, the WHA has published proceedings of its annual meeting in the Western Humanities Review.